CUCINA CREATIVA
&
SUSHI CONTEMPORANEO
SOTTO MONTEVERDE ALLE PENDICI DEL GIANICOLO
SOMO
NEWS
NOVITA' !
Weekend Live Music
Tutti i venerdì e sabato serate con Sax, tastiere e live electronics
NOVITA' !
Takeaway - Delivery
Servizio da asporto e consegne a domicilio tutte le sere
STILE E FILOSOFIA
SOMO RESTAURANT è un ristorante di cucina creativa e sushi contemporaneo.
A Roma, in via Goffredo Mameli 5 a Trastevere a pochi passi dalla Fontana dell'Acqua Paola detta anche "Fontanone", dalla Basilica di Santa Maria in Trastevere, sotto le pendici del Gianicolo, vi aspetta un ristorante elegante e raffinato. Connubio di classe, design. modernità e di qualità estetica integrata perfettamente alla tecnologia, si presta ad accogliere i clienti per prendersi cura di loro dedicandogli un'esperienza culinaria artistica straordinaria in linea con le loro aspettative.
SOMO RESTAURANT is a restaurant with creative cuisine and contemporary sushi.
In Rome, in via Goffredo Mameli 5 in Trastevere a few steps from the Fontana dell'Acqua Paola also called "Fontanone", from the Basilica of Santa Maria in Trastevere, under the slopes of the Gianicolo, an elegant and refined restaurant awaits you. A combination of class, design. modernity and aesthetic quality integrated perfectly with technology, lends itself to welcoming customers to take care of them by dedicating an extraordinary artistic culinary experience in line with their expectations.

CUCINA CREATIVA

&


SUSHI CONTEMPORANEO
L'ispirazione creativa nasce dalla fusione dell'arte alla cucina.Il sushi contemporaneo è un abbinamento tra proposte moderne personalizzate e piatti classici.
The creative inspiration comes from the fusion of art to the kitchen.Contemporary sushi is a combination of modern personalized proposals and classic dishes.
WINE PHILOSOPHY

La  carta dei vini di SOMO è il frutto di una ricerca accurata che predilige vitigni autoctoni. La selezione presenta un'offerta rivolta a coprire l'intero panorama vitivinicolo italiano, tralasciando l'aspetto puramente commerciale e non perdendo di vista le aziende vinicole emergenti. L' offerta di etichette è infatti improntata alla qualità e alla ricerca costante di nuove proposte e nuovi abbinamenti da proporre al cliente.
The wine selection at SOMO is the result of careful research that gives preference to indigenous vine varieties. The selection offers choice within the entire panorama of Italian viticulture, and is not solely confined to prominent producers, but instead also takes into account emerging wineries. The selection is in fact based on quality considerations and the constant search for new proposals and tastes to be submitted for the pleasure of guests.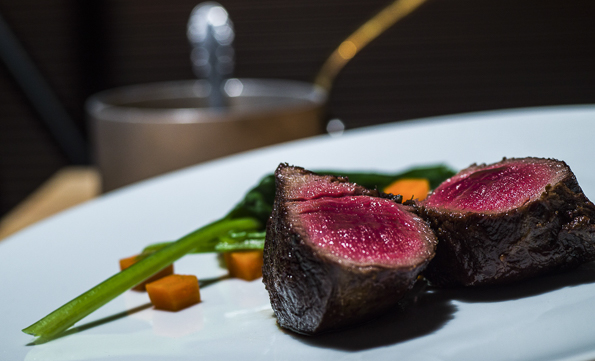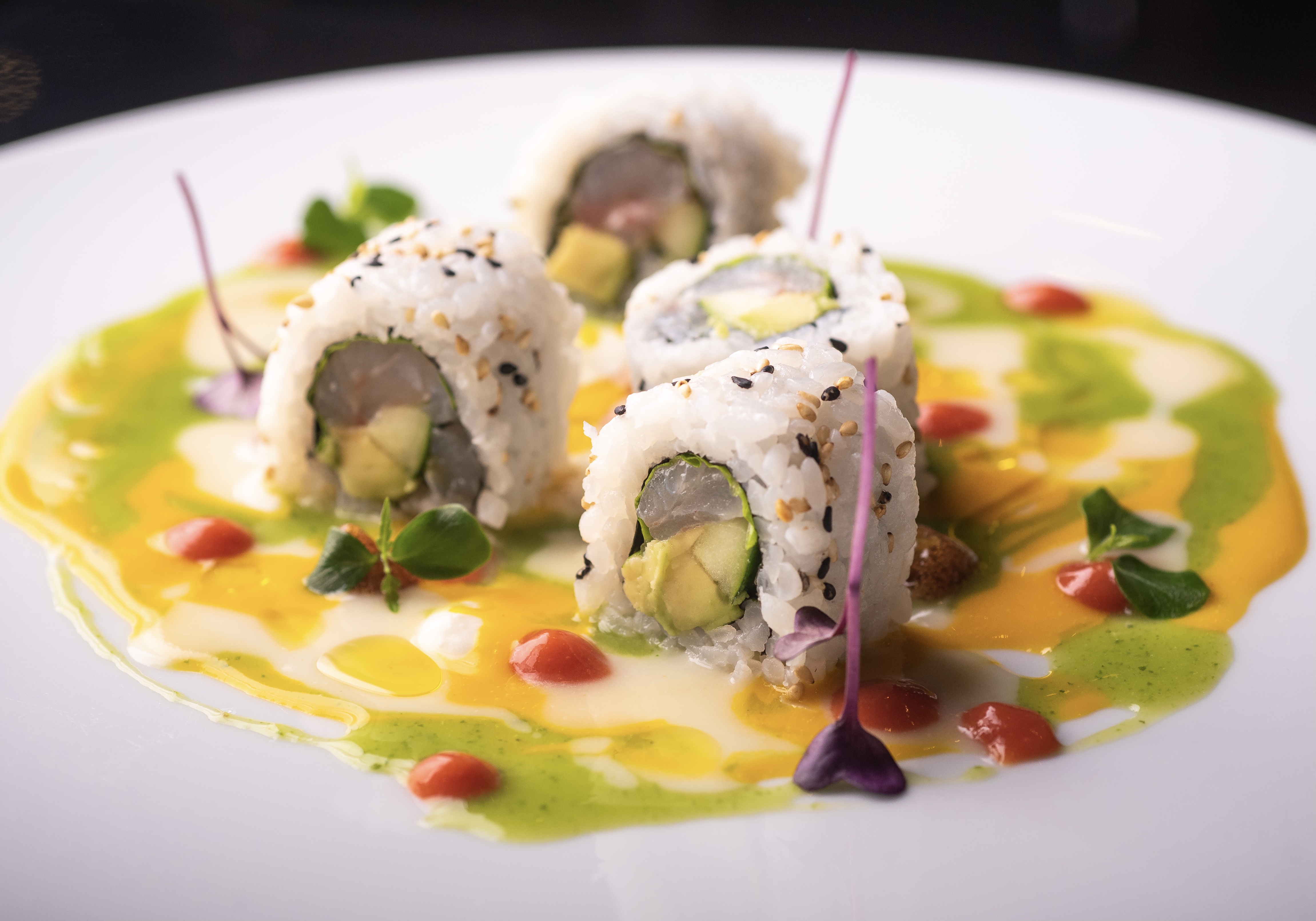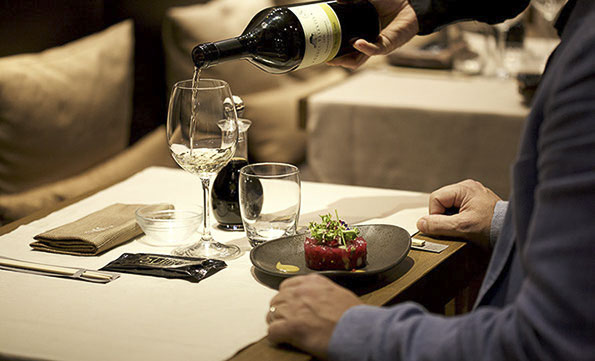 gli ordini telefonici
il servizio di consegna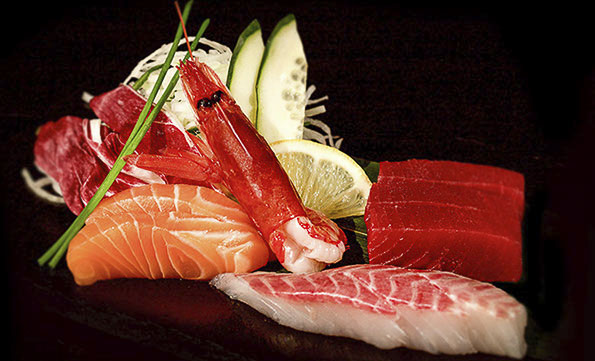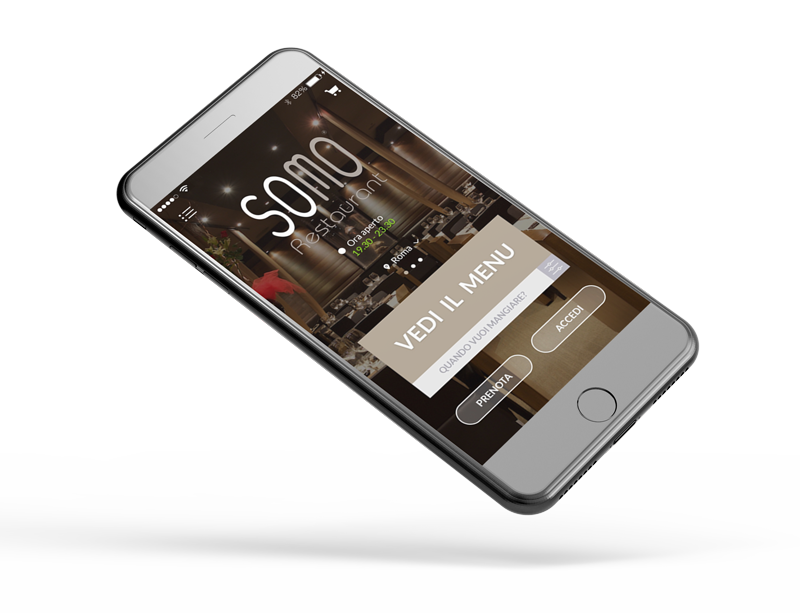 IL SERVIZIO TAKE AWAY & DELIVERY È DISPONIBILE:
Centro Storico | Trastevere | Monteverde | Ostiense | Gianicolo | Aurelio | Testaccio | Aventino | Largo Argentina | San Giovanni | Garbatella | Eur | Pigneto | Balduina | Prati | Flaminio | Fleming | Roma Nord | Parioli | Trieste | Nomentano | Salario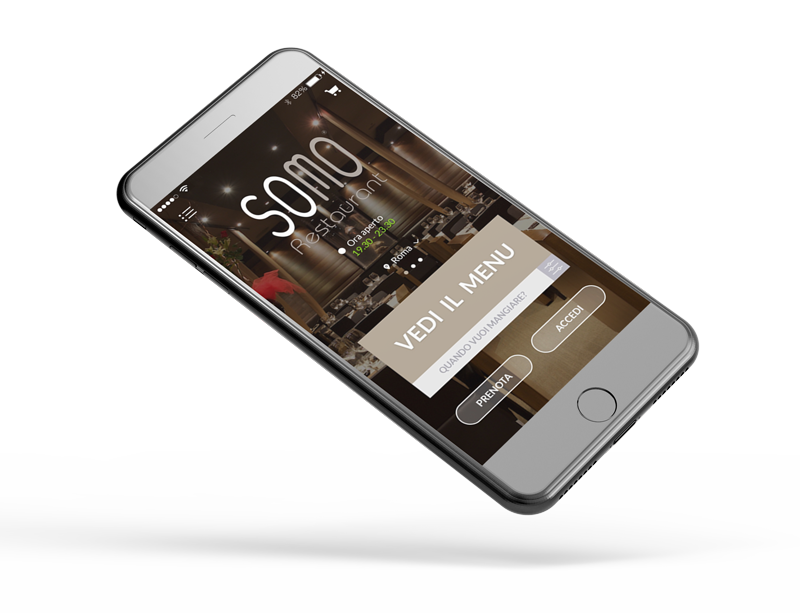 Prenota

il tuo tavolo con priorità
SCARICA L'APP
IDENTITY

CARD
SOMO RESTAURANT
Pranzo / Lunch : Sempre chiusi / Always closed
Cena / Dinner : Lunedì, martedì, mercoledì, giovedì, domenica aperto dalle 19:00 alle 23:00 /Monday, tuesday, wednesday, thursday, sunday open from 7 pm to 11 pm
Cena / Dinner : Venerdì e sabato aperto dalle 19:00 alle 23:30 / Friday and saturday open from 7 pm to 11.30 pm
Cena / Dinner : Sempre Aperti / Always open
Carte di credito | Credit cards: American Express, Visa, Mastercard
Aria condizionata | Air conditioning: Si / Yes
Parcheggio convenzionato | Contracted Parking: Si / Yes
Spazio esterno (dehors) | External Area (garden): Si / Yes